Fluffy and light you cannot say no to such amazing breakfast. With a zing of lemon, paired with fresh fruit, jam, honey, maple syrup or crispy bacon, you can start your day with a positive and energetic tone!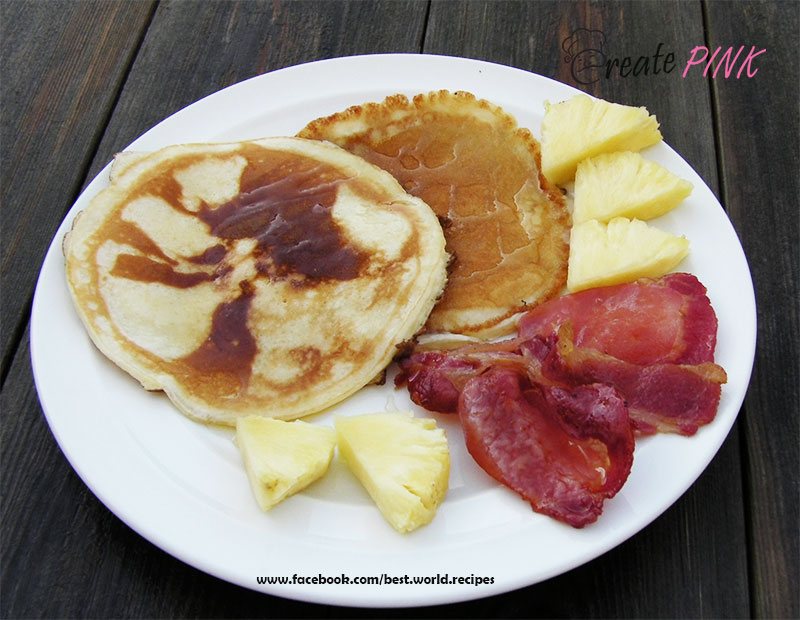 What I love about this recipe? Spongy texture, caramelized taste and on top of everything, extremely easy to make!
What you need: 2 cups all-purpose flour, 1 1/2 teaspoon baking powder, 1/4 teaspoon salt, 4 tablespoons granulated white sugar, 2 large eggs, 2 cups buttermilk, 3 tablespoons unsalted butter, melted, lemon zest (always!)
In a large bowl whisk together the flour, baking powder and salt. In a separate bowl whisk together the egg with sugar, buttermilk, and melted butter. Make a well in the center of the dry ingredients and then pour in the egg mixture, all at once, and stir just until combined. The batter should have some small lumps. Leave the mixture for 15 minutes.
Heat a frying pan or griddle over medium high heat. Using a pastry brush, lightly brush the pan with melted butter or oil.
Using a ladle pour about 1/2 cup of pancake batter onto the hot pan. When the bottoms of the pancakes are brown and bubbles start to appear on the top surfaces of the pancakes (2-3 minutes), turn over. Cook until lightly browned (about 1-2 minutes).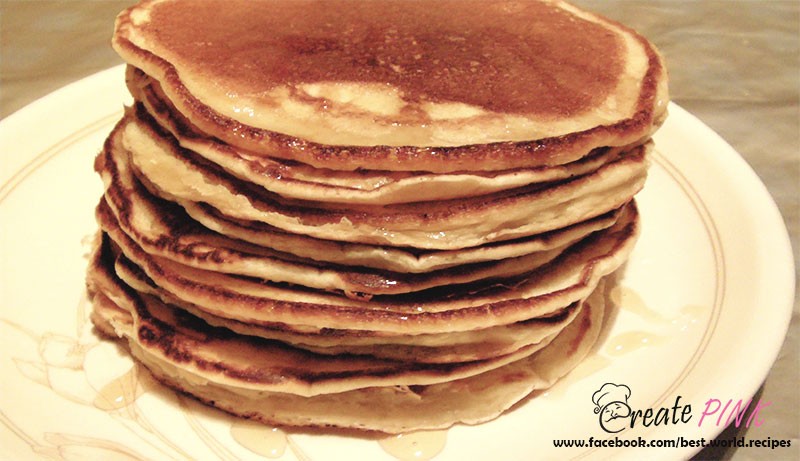 Summary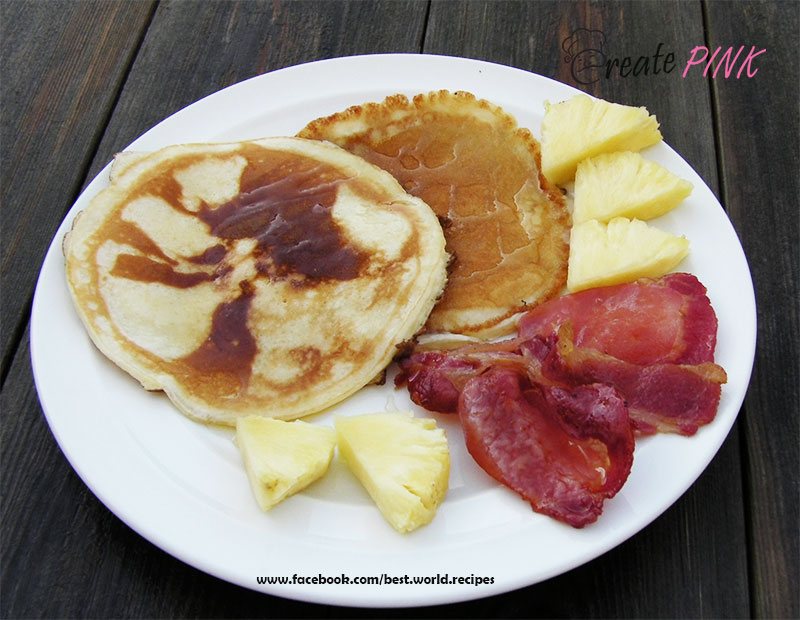 Recipe Name
Published On
Preparation Time
Cook Time
Total Time