A rich, delicious and impressive fish soup! 
Ingredients: 6 whole cleaned sardines, 2 red onions, 3 celery stalks, finely chopped, 4 garlic cloves, finely chopped, 1/2 red chilli, finely chopped, 1/3 cup rice, olive oil, small glass of white wine, 3–4 fresh tomatoes, chopped, 1 bunch thyme, 2 pounds mixed white fish fillets (such as cod or halibut), skin off, 4 king prawns, 12–16 mussels, 1 tablespoon chopped fresh parsley leaves.
Preparation:
To make the stock, roughly chop the sardines. Heat a large, heavy-based saucepan over a medium heat, and add the olive oil. Add the sardines and fry for 5-10 minutes until they begin to brown. Remove the fish from the pan and set aside on a plate. Add the chopped onions, chilli, 2 tomatoes, garlic, thyme and celery. Fry gently over a medium heat for a few minutes, stirring regularly, until the vegetables have softened. Add the cooked sardines back into the pan, and pour in the boiling water and the wine. Bring back to a simmer and with a spoon remove any scum that forms on the surface. Reduce the heat and simmer gently for 35 minutes. Place a sieve in a colander placed over a large saucepan. Ladle the stock into the sieve, then gently pour in any remaining liquid from the pan – taking care not to tip the fish or vegetables into the sieve. Season to taste with salt and freshly ground black pepper.
For the soup, place the rice and the remaining tomatoes into the fish stock, bring to the boil, then reduce heat to low and simmer for 20 minutes. Cut the fish fillets into 5cm/2in pieces. Add the prawns, mussels and white fish to the saucepan and simmer for 2-3 minutes, or until the fish is cooked through and the mussels have opened. Season to taste with salt and freshly ground black pepper.
Serve into soup bowls with parsley and chilli flakes!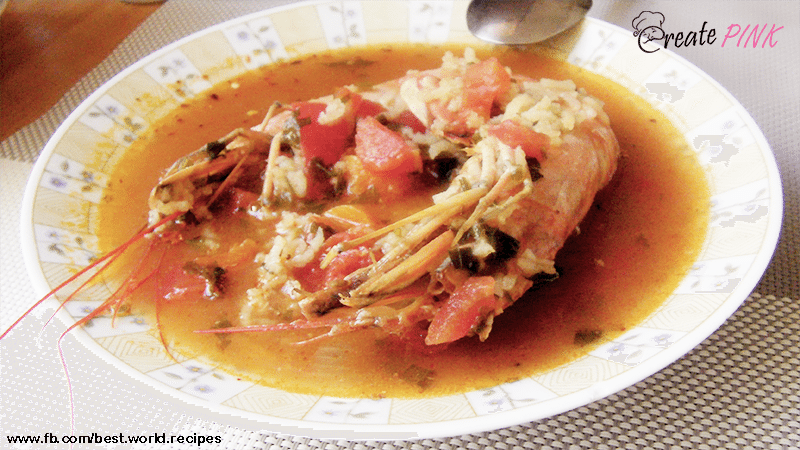 Summary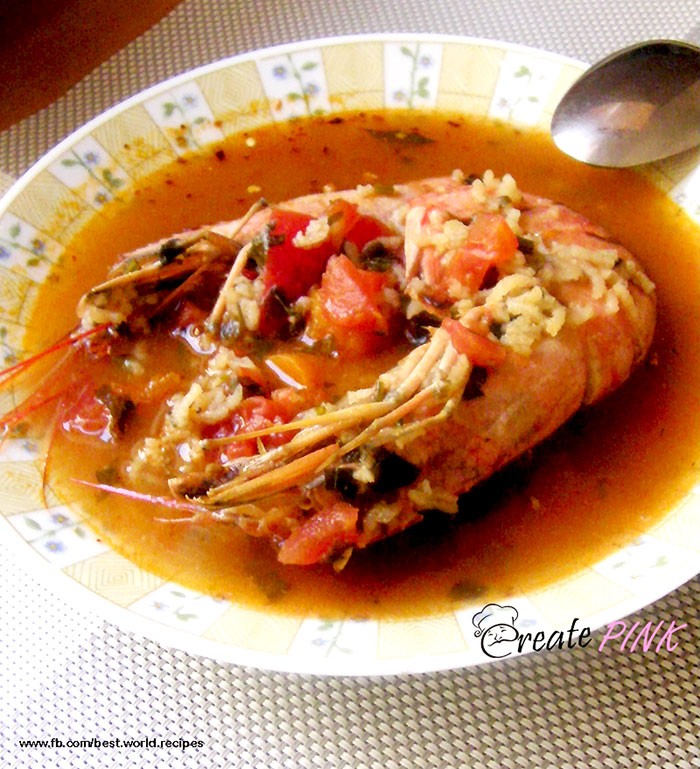 Recipe Name
Clear fish soup with rice
Published On
Preparation Time
Cook Time
Total Time
Average Rating





Based on 1 Review(s)