I just love fresh tuna. Paired with fresh homemade buns and, of course, garlic it makes a perfect choice for a sandwich! That's a great and healthy alternative to burgers!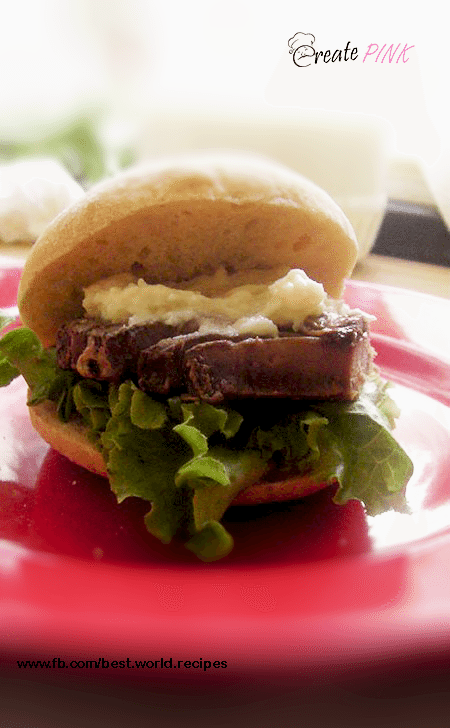 Homemade burger buns
1 3/4 cups warm water, 1 tablespoon (1 package) active dry yeast, 2 tablespoons plus 1/2 teaspoon sugar, 1/3 cup milk, 1 1/2 teaspoons salt, 3 tablespoons unsalted butter, melted, 4 1/2 to 5 cups unbleached all-purpose flour or bread flour, 1 large egg beaten with 2 teaspoons water, for glazing.
Mix the yeast with 4 tbs warm water, 1/2 teaspoon sugar, 2 tbs flour and a pinch of salt. Mix well for a creamy mixture. Let aside for 15 minutes until mixture is doubled. In a large bowl combine the yeast mixture and the remaining ingredients (except the egg for glazing) and mix by hand until a soft dough that just clears the sides of the bowl is formed. Place in a clean, oiled bowl and cover. Let rise until dough is doubled (1-2 hours).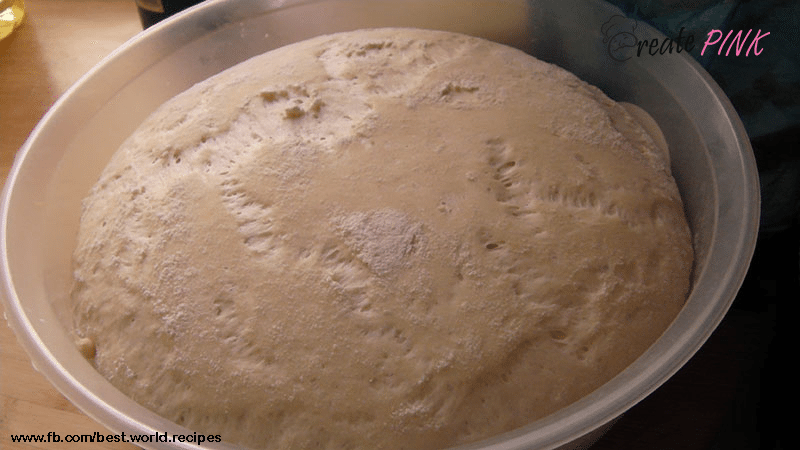 After that turn the dough out onto a lightly floured work surface. Grease or parchment-line a baking sheet. Divide the dough into equal portions. Shape each into a tight round ball and place each ball seam side down and at least 2 inches apart on the baking sheet. Cover with plastic wrap and let rise until puffy (about 20 minutes).
Preheat oven to 375 degrees. Brush each roll with the egg glaze. Bake for 15-18 minutes or until lightly brown and firm to the touch.
Remove from oven and brush with the butter. Transfer buns to a cooling rack and allow to cool completely.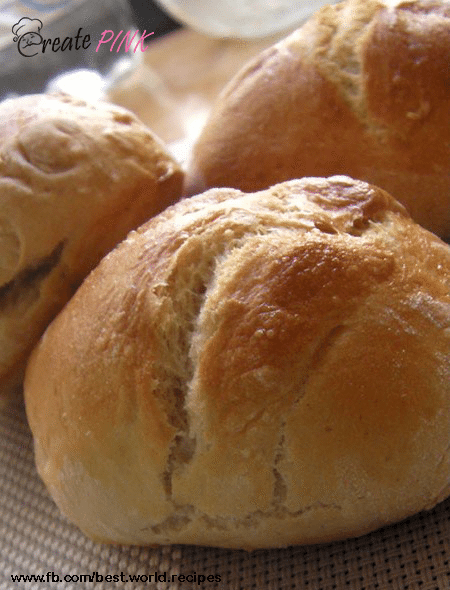 Fresh tuna steak
1 big piece fresh tuna steak, 1 tbsp olive oil, 2 tbsp lemon juice, salt and fresh black pepper, roasted garlic mayonnaise, homemade hamburger buns.
On grill pan or broiler to high heat. Take the fish out of the refrigerator and allow it to come to room temperature while the grill is heating. Brush the fish with olive oil and lemon juice, and sprinkle on both sides with salt and pepper.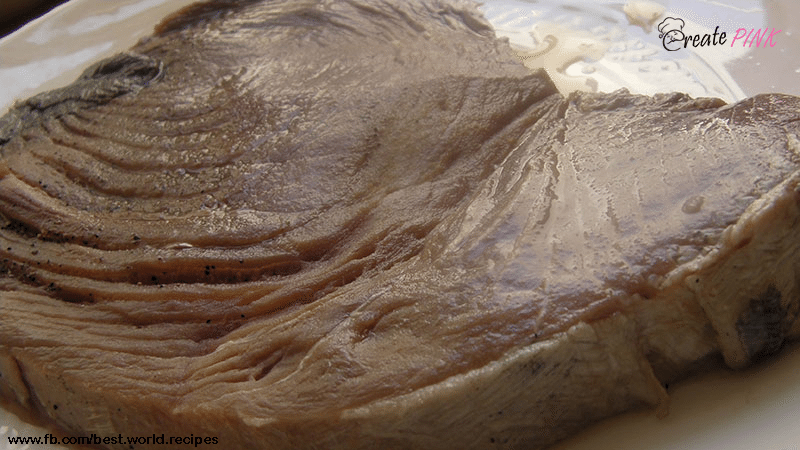 Heat a grill pan and cook the fish 5 minutes per side. The fish should cook 10 minutes for each inch of thickness.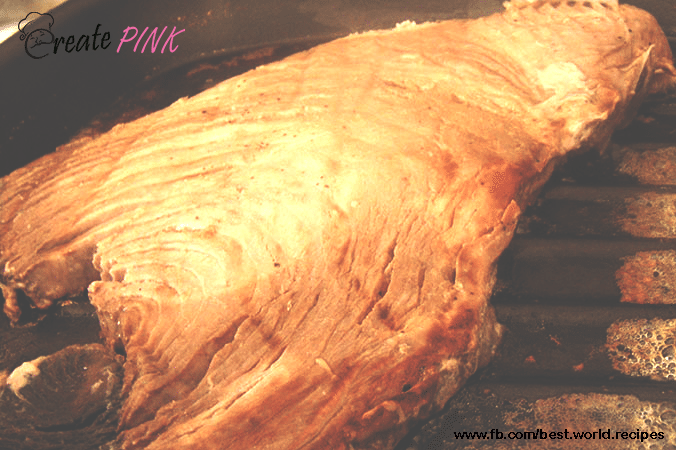 Roasted garlic mayonnaise
Slice through the top off the garlic bulb as shown in the photo above. Place the bulb on a square piece of aluminium foil, drizzle with 2 tablespoons olive oil, salt and fresh pepper.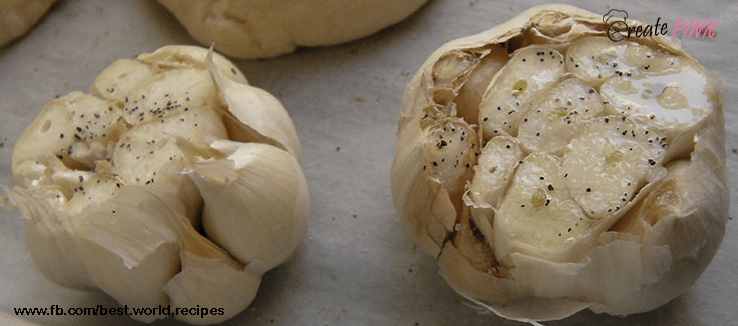 Wrap foil around bulb, twist top closed and bake at 350 degrees for 45-50 minutes.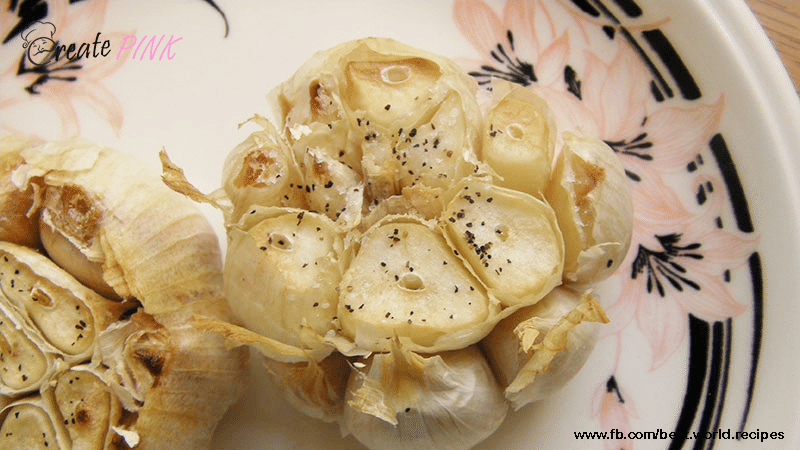 Remove roasted garlic from oven and allow to cool slightly hold garlic bulb by the back end and squeeze the roasted flesh into a small bowl, add garlic to mayonnaise and blend until incorporated; taste for seasoning.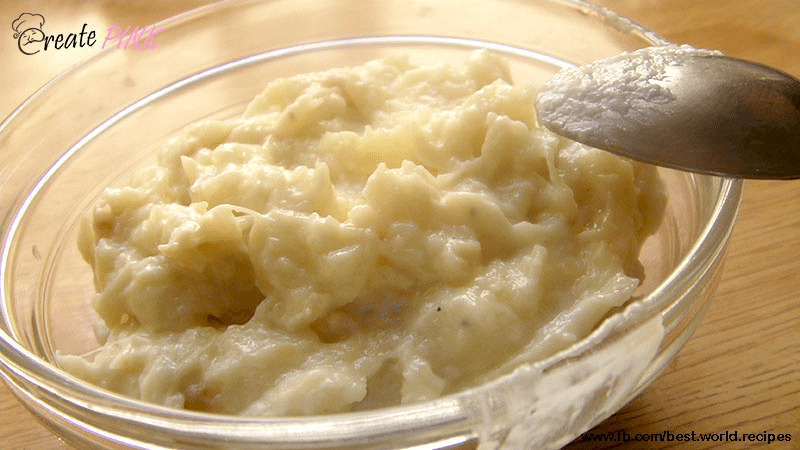 Once cool, slice buns in half horizontally and fill with your everything you like, in this case tuna steak and roasted garlic mayonnaise!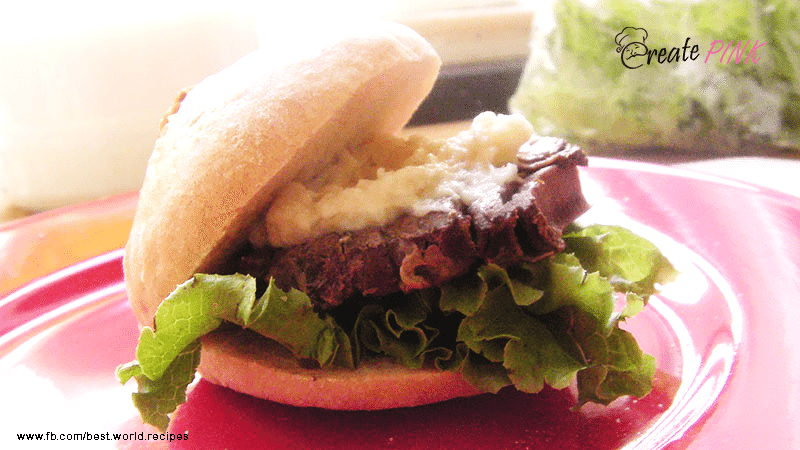 Summary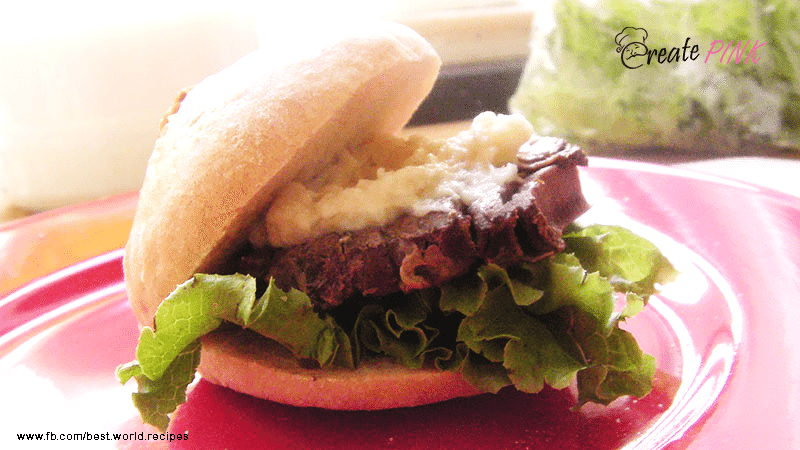 Recipe Name
Fresh tuna steak sandwich with homemade buns and roasted garlic mayonnaise
Published On
Preparation Time
Cook Time
Total Time