There are several reasons for doing your own bread, but my reason is: it tastes better!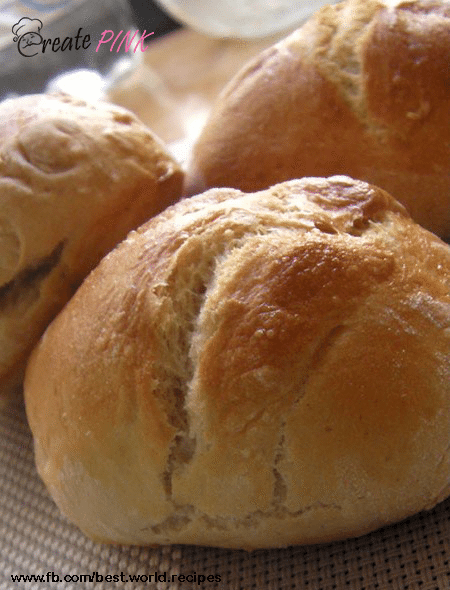 Ingredients:
1 3/4 cups warm water, 1 tablespoon (1 package) active dry yeast, 2 tablespoons plus 1/2 teaspoon sugar, 1/3 cup milk, 1 1/2 teaspoons salt, 3 tablespoons unsalted butter, melted, 4 1/2 to 5 cups unbleached all-purpose flour or bread flour, 1 large egg beaten with 2 teaspoons water, for glazing.
Mix the yeast with 4 tbs warm water, 1/2 teaspoon sugar, 2 tbs flour and a pinch of salt. Mix well for a creamy mixture. Let aside for 15 minutes until mixture is doubled. In a large bowl combine the yeast mixture and the remaining ingredients (except the egg for glazing) and mix by hand until a soft dough that just clears the sides of the bowl is formed. Place in a clean, oiled bowl and cover. Let rise until dough is doubled (1-2 hours).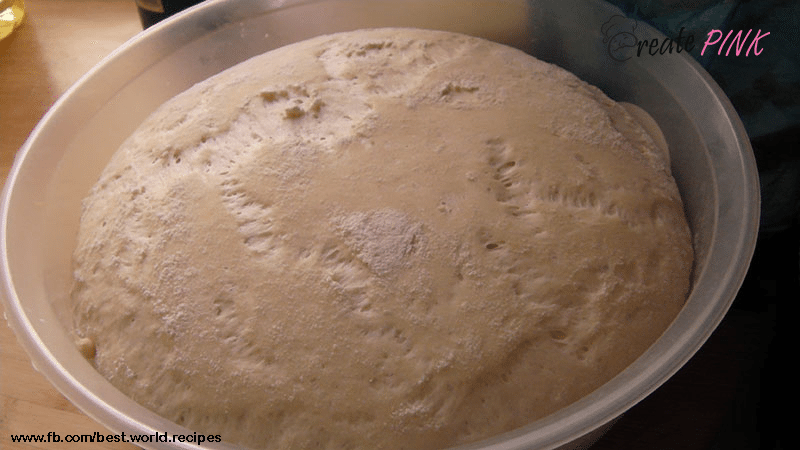 After that turn the dough out onto a lightly floured work surface. Grease or parchment-line a baking sheet.
For buns: Divide the dough into equal portions. Shape each into a tight round ball and place each ball seam side down and at least 2 inches apart on the baking sheet. Cover with plastic wrap and let rise until puffy (about 20 minutes).
For bread: Make a loaf then brush with beaten egg and put the loaf inside of the pan. Cover that loaf up with the towel and wait another hour.
Put that loaf in the oven at 400 degrees Fahrenheit (200 degrees Celsius) for thirty minutes. When it's done, pull it out and immediately remove
it from the pan to cool. Let it cool down completely before slicing.
Summary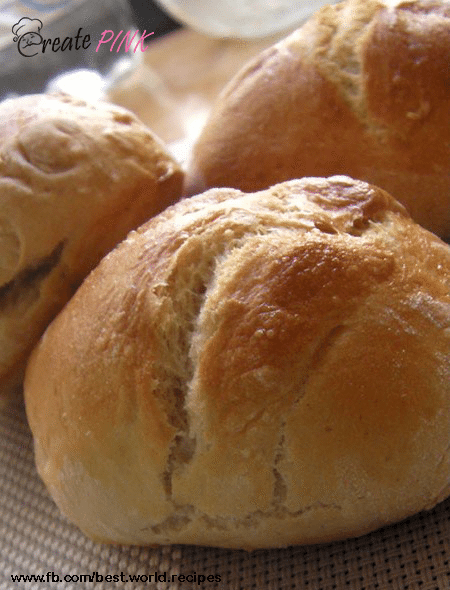 Recipe Name
Published On
Preparation Time
Cook Time
Total Time