Bruschetta is a dish that I really love to make, especially for family or friends get togethers. It's perfect for a Sunday supper or as an appetizer for a family cook-out. Fresh, tasty, you can feed a crowd and in the same time is saving me money, for an extra bottle of white wine 🙂 which goes perfectly with bruschetta!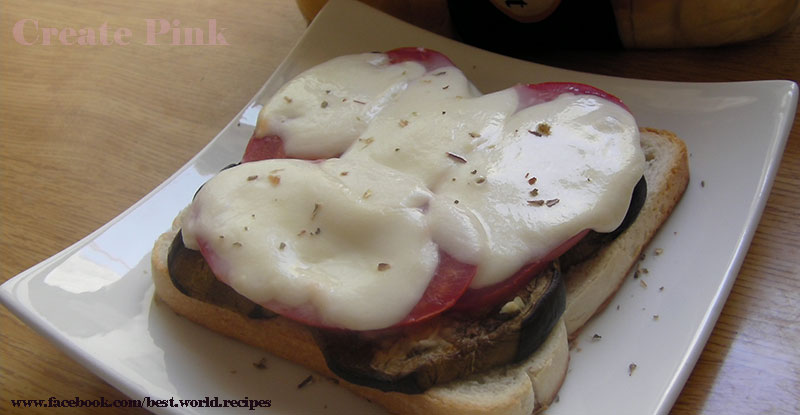 And if you are looking for a simple appetizer that's healthy, very easy to do and full with tons of fresh flavours – bruschetta is a must in your life. A perfect summertime dish!
Ingredients:
Garlic cloves – 4 peeled, Olive oil, Red chilli – 1, Aubergine/eggplant – 1 large, bread – 4 slices, Mozzarella 125g/4.5oz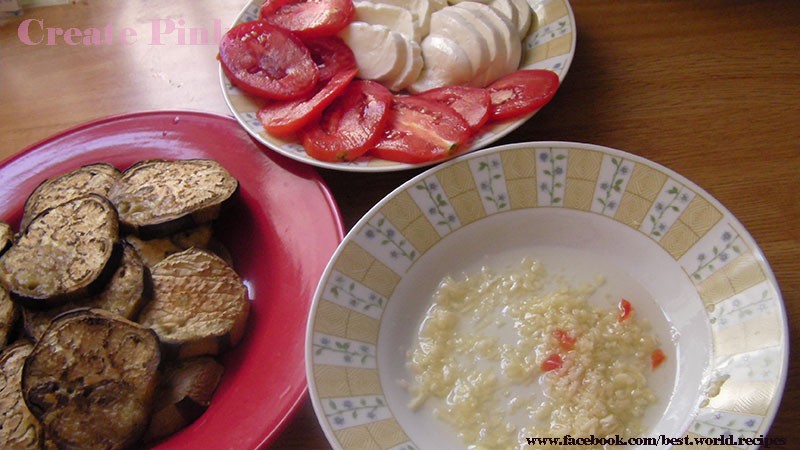 Squash three of the garlic cloves and mix with the olive oil and finely chopped chilli.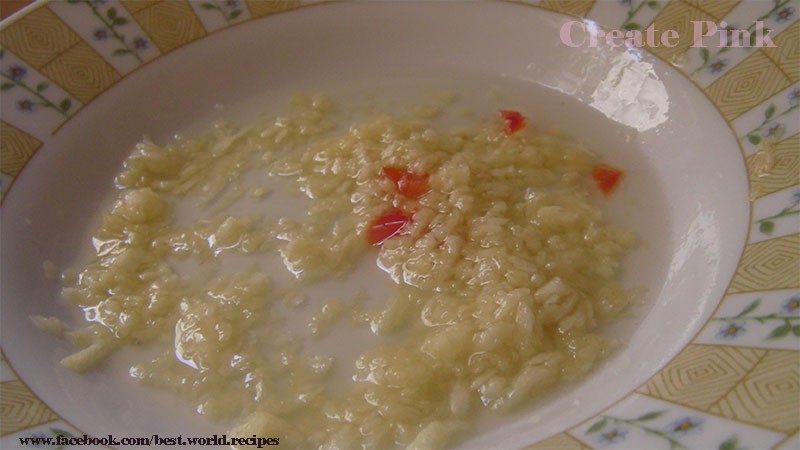 Arrange the bread slices in a single layer on a baking sheet. Brush with chilli garlic and sprinkle with salt. Bake at 425 degrees F until lightly golden, about 7 minutes. Let cool slightly. Slice the eggplant into 1/2-inch-thick rounds and toss with chilli and garlic olive oil, salt and pepper. Spread on a baking sheet and roast about 12 minutes at 425 degrees F.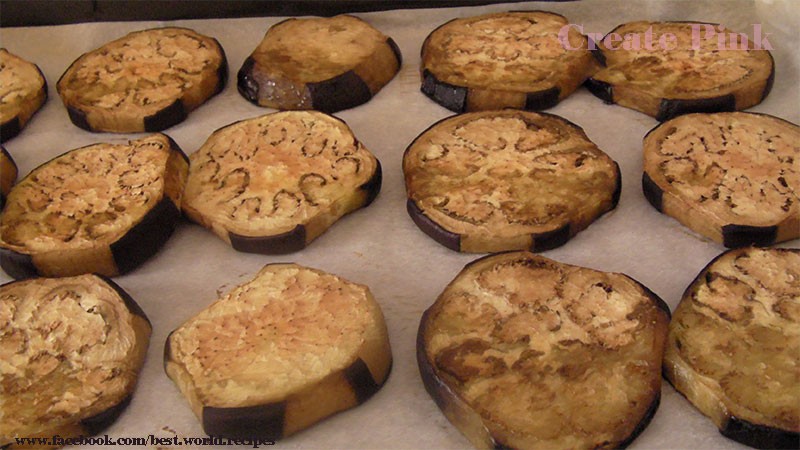 Top the toast with toasted eggplant, more chilli garlic, sliced tomatoes and sliced mozzarella. Bake until the cheese melts.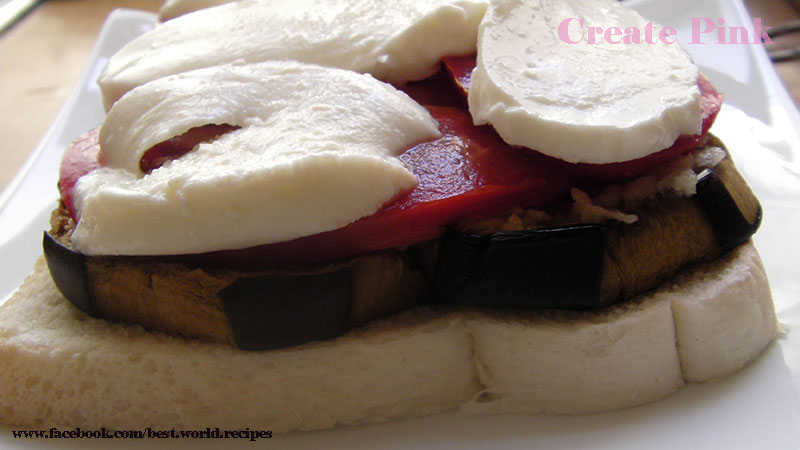 Sprinkle some oregano and enjoy it! Simple delicious!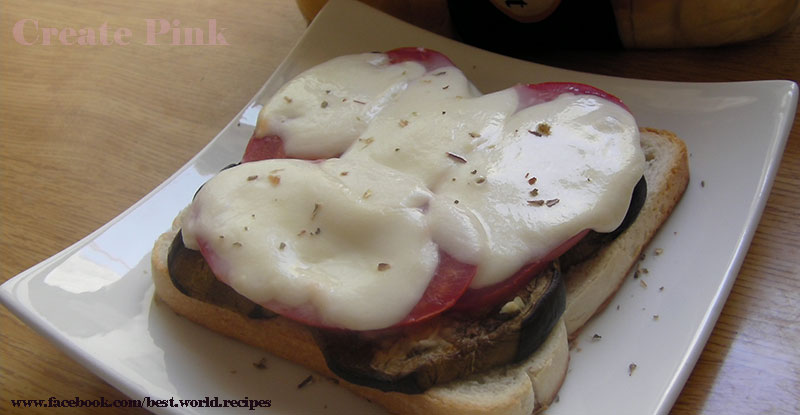 Summary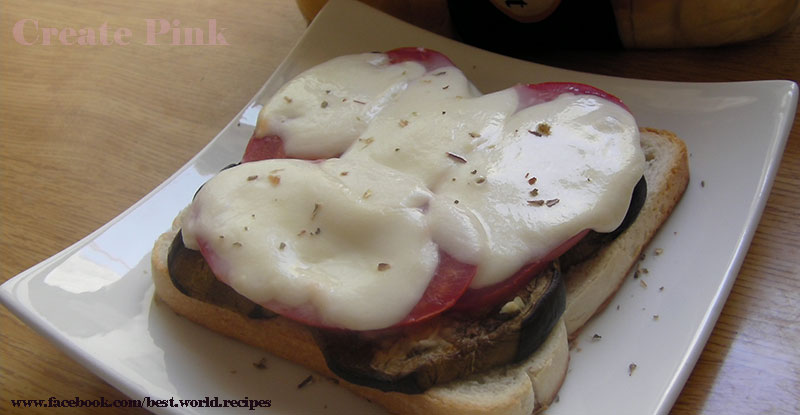 Recipe Name
SPICY EGGPLANT AND MOZZARELLA BRUSCHETTA
Published On
Preparation Time
Cook Time
Total Time