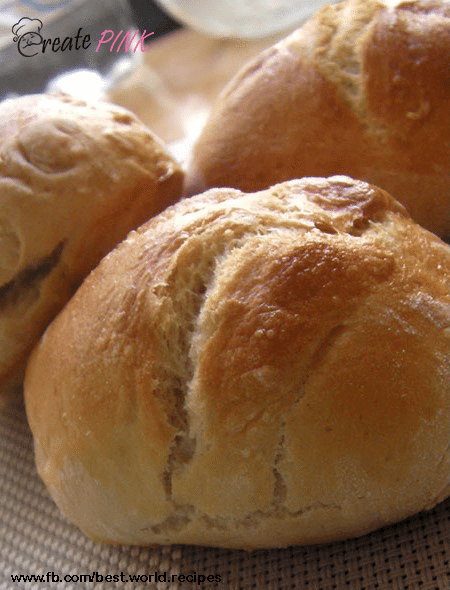 There are several reasons for doing your own bread, but my reason is: it tastes better!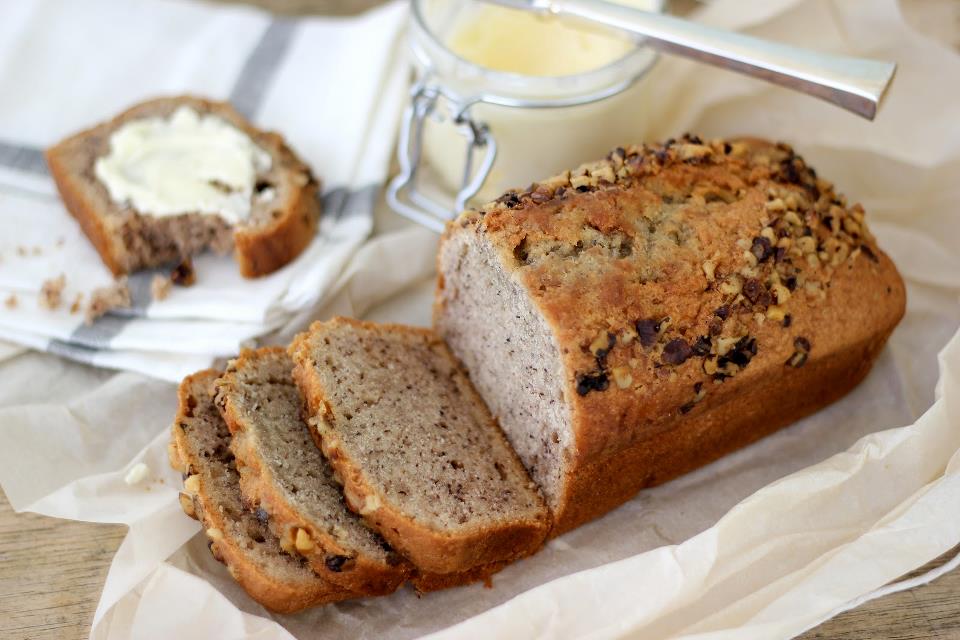 Ingredients:
1/3 c shortening, 1/2 c sugar, 2 eggs, 1-3/4 c all purpose flour, 1 tsp baking powder, 1/2 tsp baking soda, 1/2 tsp salt, 1 c mashed ripe bananas, 1/2 c chopped walnuts.
Preparation: 
Cream together shortening and sugar; add eggs and beat well. Sift dry ingrediens; add to creamed mixture alternately with banana, blending well after each addition. Stir in nuts. Pour into well-greased 4-6 cup mold or a ceramic souffle dish. Cover with foil and tie a string tightly around it to keep foil down. Pour 2 cups hot  [Read more…]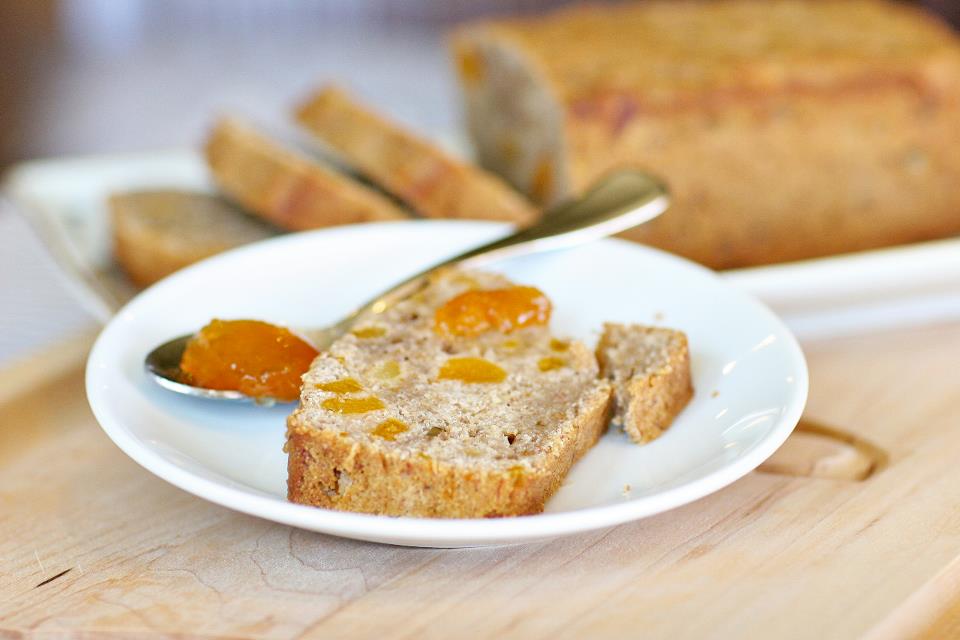 Ingredients:
3/4 cup dried apricots, 1 cup flour, 2 tsp baking powder, 1/4 tsp baking soda, 1/2 tsp salt, 1/2 cup sugar, 3/4 cup milk, 1 egg, slightly beaten, 1 Tbsp grated orange peel, 1 Tbsp vegetable oil, 1/2 cup whole wheat flour, 1 cup coarsely chopped walnuts.
Preparation:
Place the apricots on a chopping block. Sprinkle 1 T flour over them. Dip a knife into the flour and chop the apricots finely. Flour the knife often to keep the cut up fruit from sticking together. Sift the remaining flour, baking powder, baking soda, salt and sugar into a large bowl. Combine the milk, egg, orange peel, and oil. Stir the flour mixture and the whole wheat flour. Fold in the cut up apricots, any flour left on the cutting block and the walnuts. Pour into a well greased, floured baking unit. [Read more…]